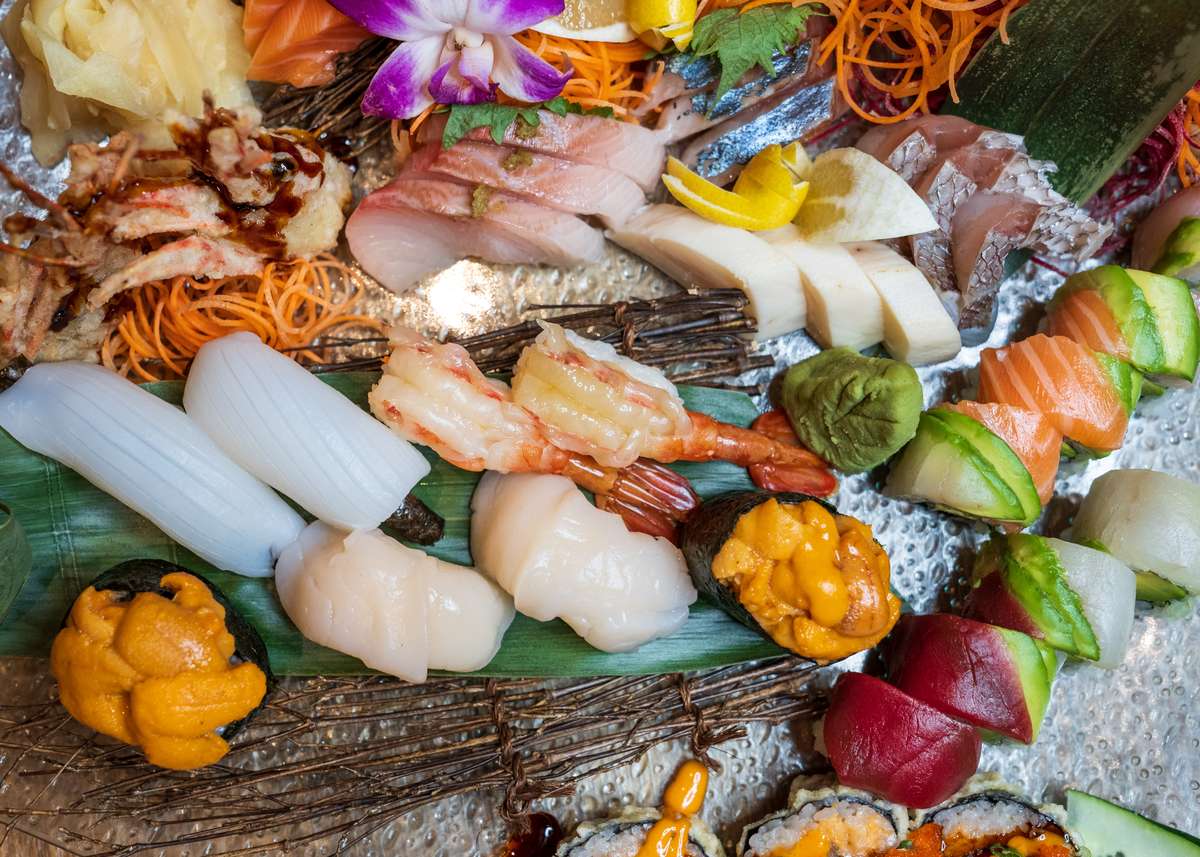 Catering
Become a VIP
Receive $5 OFF your takeout order!
Catering Menu
MAIN DISHES $50 (Serves 5-8)
Catering Inquiry
We are committed to assure that every order of your meeting, party or event is handled with the best service. Let one of our catering plans work with you one on one for range price and service options to provide the best for your meeting or event.

Call or email us today to find out more about the catering & event options, We look forward to serving you.